Recreational Vehicle Insurance Coverage in League City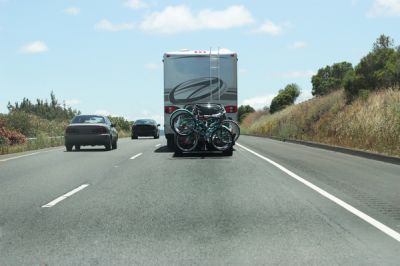 Recreational vehicles like campers and mobile trailers are great for those summer trips across country, boats and personal watercraft are perfect for summer fun on the water, all terrain vehicles (ATVs) can be fun for Hill Country and motorcycles are fun for riding on the open road.
The bottom line is that they provide enjoyment but come to the table with various risks that you might not typically consider, like for your standard family vehicle or get to work truck.
Don't fret, we are well versed on the ins and outs of all of these various recreational vehicle's insurance coverages and can discuss the options and your needs to ensure you are properly covered.
Recreational Vehicle insurance coverages
Motorcycle Insurance
ATV insurance
Boat Insurance
Personal Watercraft – Jet Skis, Sea-Do
RV Insurance including Campers and trailers
trailers for your above recreational toys
Let's discuss your needs, what your plan for your toy is/are, who's going to use it and where and let us help navigate you through the insurance options for any or all of your toys. Keep in mind that bundling your insurance policies may provide you with discounts, depending upon your insurance carrier.
Keep in mind that we have a wide range of insurance carriers/companies that we work with who are not only great at what they do but rated highly for it as well. But why should you care - because it allows us to provide you the right coverage at the best prices for all of your recreational toys!
Contact Harbour Insurance Services in League City at (281) 520-4090 to get a quote, review your current coverage or answer any questions you may have about your recreational vehicle insurance.