Motor Home & RV Insurance in League City & Surrounding Areas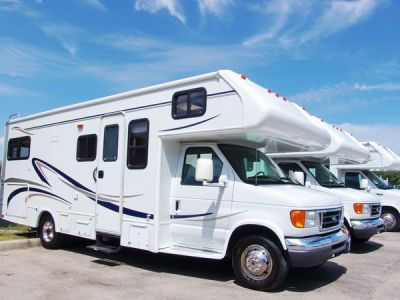 Do you own a motor home or some sort of recreational vehicle (RV)? As you know, it is a vehicle but treated very different from your typical car. This means that you can't have a typical automobile insurance policy for this motor home. Let's talk more about this and how we can help. We don't want you to be under or over insured when it comes to your insurance needs.
We know insurance and happy to look at your policies to be sure all of your vehicles are covered appropriately. We don't want something to go wrong and you realize that you didn't have that coverage for your RV or motor home like you had thought.
Motor Home (RV) insurance coverage
The type of insurance coverate you need for your motor home or recreational vehicle will vary depending upon many factors:
what type of RV do you have
how are you using your motor home
what extras do you have - an awning or antenna
what does your motor home have inside - shower, stove, refrigerator, etc
how often do you use your recreational vehicle
how far do you drive when you do - camp often or regular road traveler
These things and many others help us determine what coverage is best for your motor home needs. You know your RV and the open road - we know the insurance for it. So let's work together to find the best policy that suits your RV and your road traveling desires.
We want to be sure that your motor home is appropriately covered for all of your RV adventures. Contact Harbour Insurance Services at (281) 530-4090 to get a free mobile home quote or to review your coverage. We can even help you bundle your personal insurance coverage to save you even more. We have serviced many other mobile home owners in the League City, Seabrook, Kemah and surrounding areas, let us help you.