Condo Insurance for Your League City Condo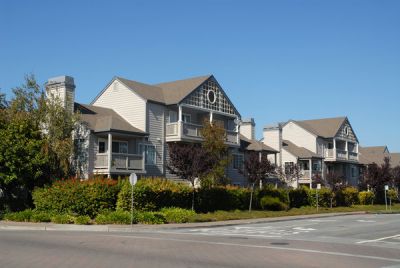 You own a condo, you pay a mortgage, you make the repairs just like any other homeowner, but your insurance isn't treated like that of a single family dwelling home, for that reason - other folks reside under the same roof or on the same property. It is a little like renter's insurance because your condo is attached to other person's home (condo) and you share a building or complex. And as such, this creates different situations, circumstances and thus risks. For example, a fire that doesn't occur or start in your condo, but that of your neighbors, could ultimate affect you in that you share walls and structures.
Harbour Insurance Services understands these unique risks and knows the specifics of a condo owner's insurance policy and will make sure that you are properly insured based on your needs. Similarly, the Condo Association has it's own insurance as well, but that was meant to protect the building itself versus the contents (your stuff) inside. Again, this is similar to renter's insurance. We are happy to explain the ins and outs and the coverages that are available for your contents - your valuables, interior of the condo, your appliances and the like.
We are located in League City, Texas but happy to help protect condo home owners throughout League City and the surrounding cities such as Seabrook, Clear Lake, Friendswood and etc. Contact us at (281) 520-4090 today.
Don't forget, bundle your coverage with your auto insurance, flood insurance, pet insurance and etc to get multi-policy insurance discounts and save more.