Builders Risk Insurance for League City Contractors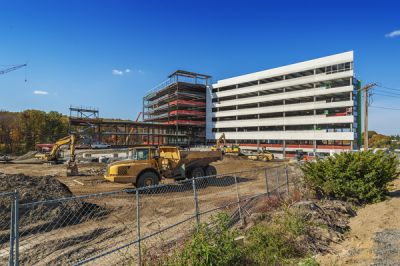 Project managers, builders, foremen, contractors and construction companies all have different risks, regardless of the size of the construction project. Throughout the construction phases there are different risks as well. Harbour Insurance Services understands the different risks and can help contractors and builders alike with their business risk assessment and determine the best insurance for their needs.
Should an incident or accident occur, it can set back the construction project and cause a multitude of additional problems and losses, including financial. A builders risk policy helps to protect builders and contractors from these losses to their property or financial detriment should something occur. Losses aren't just limited to the property or structure but could include materials used on the job site.
Our goal is to help builders and contractors protect their investment and bottom line in the event of theft, fire, flood or other damage. There are also other options, for additional coverage, should you face further losses due to timeline setbacks or unexpected costs, like taxes and project penalty fees.
Additional Builders Risk Coverage Options
Harbour Insurance Services is your insurance consultant in which we discuss and evaluate your project with you to determine the best course of action for your insurance needs and risks.
Additional builders risk insurance options for a League City, Texas builders risk policy may include: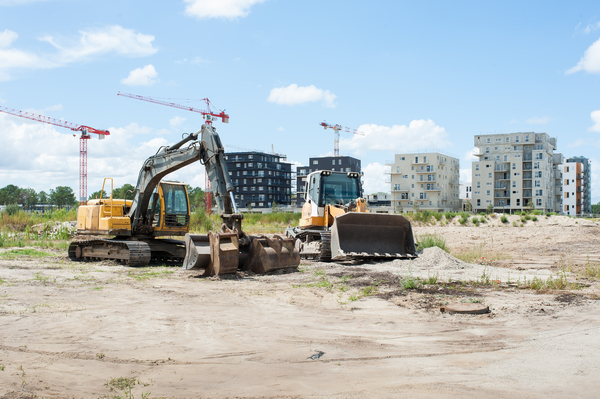 Policy time frames
New construction, remodeling & rehabs
Coverage for framing, cleanup, debris
Financial costs due to delays
Project sites and trailers
And more....
Contact Harbour Insurance Services at (281) 520-4090 to get a free quote for your next building project or to gain more information about builders risk insurance. We are located in League City but happy to support the surrounding cities such as Seabrook, Kemah, Friendswood and so forth.