E&O Insurance for League City Businesses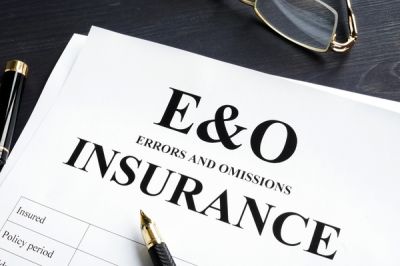 Errors & Omissions (E&O) insurance is a line of liability coverage that helps to protect your business from claims from professional negligence. These types of claims can take a long time to settle therefore the cost to litigate and time in court and in preparations, can sometimes cause a business to go under. This is the case with legitimate claims as well as ones that have no merit so it's best to be sure your business is protected against any kind of business errors or omissions.
Harbour Insuarance Services wants your League City business to flourish which means we want you to be properly protected. We can review your current Errors & Omissions policy or discuss your needs and create an E&O policy for your business. Keep in mind that business changes thus your E&O insurance may also need to change. We can help to review your policy on an annual basis or more often/sooner if there have been big changes with your business. We want to be sure you are always covered with the proper insurance.
Errors & Ommissions Protection for League City Businesses
Take a look at some popular industries and professions that we recommend should have E&O insurance due to various risks:
Financial Advisors
Attorneys
Architects
Real Estate Appraisers
Various Brokers & Agents
Consultants
Contact Harbour Insurance Services at (281) 520-4090 to have us review your current Error & Omissions insurance policy or to review your business needs and generate the appropriate E&O policy for your business to keep it protected.
Don't forget that we provide a variety of business insurance policies as well as personal insurance policies and would be happy to review whatever policies you need a 2nd set of eyes on.