Jewelry Floater Insurance to Protect Your Valuables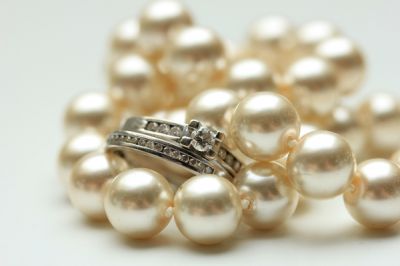 Home insurance covers most things but often times it doesn't cover the entire value of specific pieces like high quality jewelry, furs or antique pieces. A jewelry floater is an add on polices provide a higher coverage amount that is meant to protect higher valued jewelry from complete or partial loss should it be damaged or a theft occurs.
Again, it should be noted that your typical homeowner's insurance policy does cover jewelry but there are limits for valuables that are easy to transport, ie steal. A jewelry floater can assist for the total replacement of such items should there be damage, loss or theft, to protect your financial loss. Consider adding a jewelry floater to your home insurance policy.
Harbour Insurance Services care about your personal belongings and we can help determine the best course of action. Let us review your insurance policies, discuss with you any additional risks and help find the perfect policies to meet your needs. A jewelry floater may be among one of these add on policies. And for the fraction of a cost for the additional insurance, it can create a total piece of mind with respect for having your jewelry covered due to loss or damage.
We work with the most top-rated carriers in the industry and are here to help with your personal insurance needs. Contact Harbour Insurance Services today at (281) 520-4090 and let's get to protecting your assets.