Apartment Building Owners Insurance in League City, Texas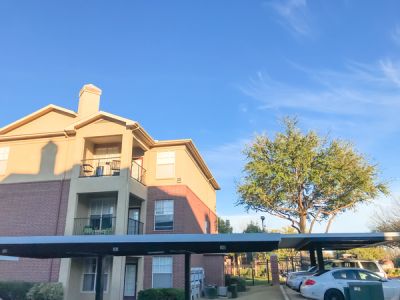 Apartment building owners insurance is insurance that protects the building owners and/or managers should something happen. This includes accidents on the property, commercial property damage, equipment breakdown or damage, typical work comp, professional liability and commercial auto coverage. These are a few things that could result in claims or losses from the ownership of apartment building units. Apartment living is different from regular communities of homes, condos or townhouses which is why it requires different coverage.
Apartment Building Insurance Coverages in League City
We customize your insurance to meet your needs, whether you have an apartment complex, student appt living, senior living community, furnished apartments or even have units under renovation. So be sure to contact Harbour Insurance Services about your property so we can be sure to cover your property appropriately. The coverages available to apartment building owners include, but are not limited to:
Business contents
Equipment Breakdown
Broiler / Machinery
Umbrella coverage
Employee Dishonesty
Commercial Auto
Commercial Umbrella
Professional Liability
Harbour Insurance Service wants to be sure you have the right coverage for your type of apartment building. Let's chat so we can determine the best coverages for your budget and property. We have the finest insurance companies at our disposal so are sure to get a quote that meets your needs and budget. Contact Harbour Insurance Services today at (281) 520-4090 and let's get you a free quote today.