Personal Insurance in League City, Tx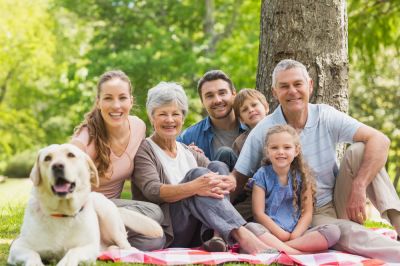 We all know that the unexpected can happen, which is why our goal is to help protect you and your family by finding the best personal insurance coverage that meets your needs, and at an affordable premium. Personal insurance needs range from home needs such as homeowners, flood, windstorm, condo or renter's insurance to vehicle needs such as auto, motorcycle, boat or watercraft, RV or camper insurance and then other insurance products such as a pet insurance, jewelry floater, landlord insurance or life insurance. Whatever your needs, we can create a custom fit insurance bundle to fit your family's personal insurance needs.
You are our priority
You are our #1 priority and we want your family to be protected should an unforeseen event or disaster occur. These events or disasters create huge burdens emotionally, physically and financially and when you are properly insured, this helps to alleviate the financial burden. As always, our expert insurance team is always available to answer any personal insurance questions you may have, so please reach out and let us help you.
Long term relationships
We work hard to create and foster long term relationships with our clients which further enables us to provide better advice on which insurance options are best for them. Should you have a loss or a claim, it's comforting to know there is a company and team that you can trust to protect you and your family and who works to provide the best customer service around.