Condo Association Insurance in League City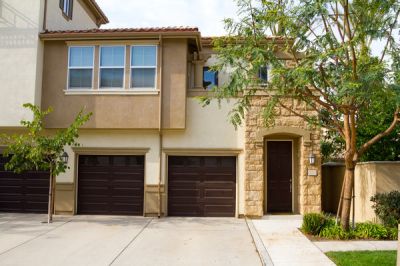 Your condo owners have coverage for their belongings and property so it's equally important to be sure your condo association is properly covered. Harbour Insurance Services understands the ins and outs of condo association or homeowners association insurance packages. We work with various insurance carriers and will work to make sure you have the best policy for your needs and budget.
Condo Association Coverage Options
Each insurance policy and carrier has different options so let us help you choose the best insurance policy for your condo association and then we can explain all the details of that policy to you. We have various options for your League City condo association such as:
Building replacement costs
Condo unit owners coverage
Contents and property coverages
Equipment breakdown
Loss of fees and extra expenses
We are located in League City so naturally provide condo association insurance quotes to owners there but also in surrounding cities such as Webster, Clear Lake, Kemah, Houston and beyond. Contact Harbour Insurance Services at (281) 520-4090 for your free condo association quote or to answer any of your questions today.