Collector Car & Antique Vehicle Insurance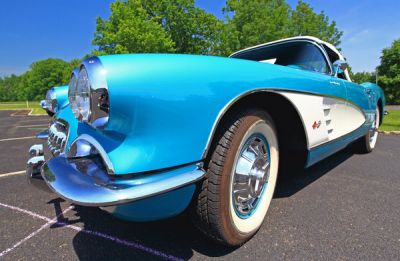 Got a collector car or special antique vehicle that you like to scoot around the town in? Obviously they are not treated the same as your family car or work truck but something special and fun that you enjoy. It is likely a lot more expensive and harder to find parts for, nevermind the amount of work, sweat and money you have put into her. So, be sure that your gem is well taken care of as far as insurance as well. You need to protect your investment.
Collector cars and trucks are different and therefore need different insurance. When vehicles are 15-20 years or older, they are typically classified as antiques. Further this coverage includes exotic and rare automobiles as well as sports cars.
Collector Car & Antique Vehicle Insurance Options
Harbour Insurance Services can help sort all of the options for you. We can customize an insurance policy that protects your precious car or truck. Our insurance options may include:
Special claims and repair options
Flexible use coverages
Value coverage
Competitive premiums - usually lower than normal auto policy
Liability and damage options
Agreed upon evaluations of the car's value
We can help with your current insurance policy, secure a new policy, help file a claim or answer any questions you may have about your antique car, collector car or truck, exotic sports car or the like. We are located in League City but can help anyone in the surrounding areas. Contact Harbour Insurance Services at (281) 520-4090.