Client Support - Insurance Forms & Needs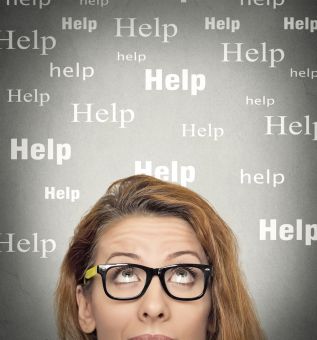 We want you to be happy and feel that you and your family are completely covered for all of your family insurance needs. In addition, we are here to help you with any questions or concerns you may have with regard to those personal or business insurance needs. We work hard to be able to answer your questions or concerns quickly and completely. No matter your insurance need, please reach out.
We have some of the basic insurance forms that you may typically need for adding a car, a driver, reviewing your commercial insurance, getting a copy of your certificate of insurance, a new insurance card and more. We hope these make it faster for you to get what you want, when you want it, especially if it is after normal business hours. Of course, the more accurate and complete the form is, the faster the return.
Know that we will get back to you as soon as possible in that business day or the next business day. Should you need immediate assistance and it is after business hours, you may call the company on your policy or insurance card as your policy includes a 24-hour claim reporting number. If you can't find that, take a look at our Payment & Claims Page to help you find what you need. It would be handy to have your policy number when you call for quicker service.
Of course, if it is during business hours, we are happy to help you and work with you to report/file your claim or answer any questions you may have. Again, you may reach us at (281) 520-4090 during our normal business hours. Monday - Friday from 9-5.
Please keep in mind that coverage cannot be bound by email, voice, or fax. Coverage will only be bound with written notification from our office.