Motorcycle Insurance in League City, Texas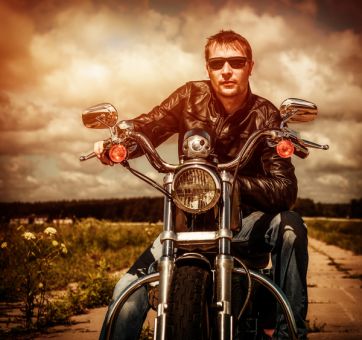 Here in League City, Texas, our weather is more on the mild side, year round which provides our bikers a lot more time to ride. We want to be sure you are adequately covered while you are on the roads in Texas and beyond. We shop various insurance carriers that cover those who own and ride motorcycles. We are sure we can find you the best coverage for the right price so you can be out on the road riding your motorcycle.
Motorcycle insurance rate factors
There are various factors that come into play when considering motorcycle insurance, similar to that of a car. These factors include but are not limited to:
driving record
credit history
your age
location (your address)
type of motorcycle (the value)
number of drivers
Motorcycle insurance coverage
Your motorcycle insurance policy will be similar to that of your vehicle insurance in that it would include bodily injury and property damage liability. Due to the increased injury possibilities, we suggest you consider adding medical payments, comprehensive and collision coverage. Further, there is uninsured motorist which covers you in the event you are injured by someone who doesn't have insurance (even though it is required) or if they don't have enough insurance to cover your injuries.
Insurance discounts
As with most things, there are ways that you may qualify for discounts, which of course would lower your premiums. These may include but are not limited to:
Multiple insurance policies with our company
Motorcycle safety courses that you may have taken
Renewals
Insurance on more than one motorcycle
Let Harbour Insurance Services take care of you and your motorcycle. We will review the various coverage that you have and your personal (or family) situation and be sure you are adequately covered in all areas.
While we are located in League City, we are happy to service all of our surrounding areas such Nassau Bay, Friendswood, Kemah, Dickinson and etc. Contact us at (281) 520-4090 or complete an insurance quote request here and we'll do the rest.