General Liability Ins for Your League City Business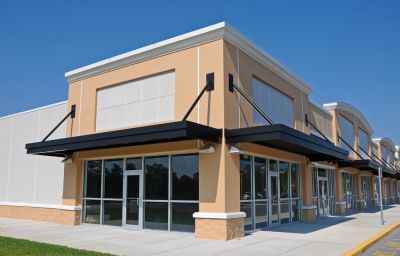 General Liability insurance coverage works to protect your League City business from accidents or injuries and further, any unexpected expenses should an injury or accident to occur.
There are various options for commercial general liability coverage so let our experienced agents assist you in finding the appropriate coverage, for the best price, with the right coverage that meets your businesses needs. This coverage can protect you should you face a lawsuit. Of course, there are businesses in League City that may have a higher risk of accidents or injuries, so we are happy to do an analysis of your business to help find the best General Liability coverage that fits your business needs and budget.
More on General Liability coverage for your League City business
General Liability insurance, paired with other coverages such as commercial property and workers compensation coverage, aims to protect your business and your bottom line should you be sued for personal injury or property damage.
A typical policy covers accidents or damages that occur on your property or as a result of using your commercial products or services that are sold by the company. Further, general liability coverage can be designed to cover other necessary costs like attorney fees or court costs.
We discuss your business to determine your insurance coverage needs and then shop to find the best fit. We can create a customized personalized insurance package that works best for your League City business or your business in the surrounding areas such as Dickinson, Webster, Kemah and surrounding regions in Harris and Galveston Counties.
Contact Harbour Insurance Services at (281) 520-4090 for a free quote for general liability insurance or any other business insurance quotes. Of course, should you have any questions about your current insurance, we can help with that as well