Business Insurance Services in League City, Tx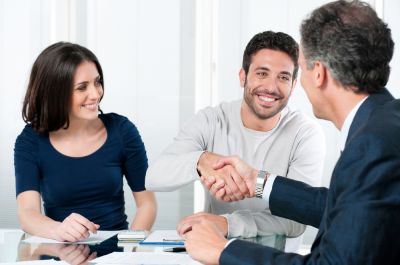 As a business owner, you try to do it all, but as everyone knows, you just can't. At Harbour Insurance Services Inc, our goal is to help alleviate that burden by ensuring that your business is covered against any possible risk or liability that may come your way.
Commercial Insurance Experts in League City
We start off by evaluating your business, the industry, your needs and your challenges. We then take a look at other potential risks or exposure that your business may come into with respect to your personnel, your geographic location and any future growth or plans. With this in mind, we create a custom business insurance package that is specifically tailored to meet the needs of your business considering your property, liabilities and casualty needs.
Keep in mind this business insurance encompasses anything that your business might face - common purchased policies are: general liability, commercial auto, workers compensation, liquor liability, commercial property, self-storage insurance, cyber liability, non-profit, professional liability and the list goes on.
But no need to fret, we are your business insurance experts and here to help you ascertain what your business needs based on your business structure and etc. Contact us today with any questions you may have about commercial insurance.
Business Relationships
While we build our relationships with our customers, we also work hard at our relationships with the top-rated insurance carriers we work with. We wouldn't put your business with an insurance carrier that we haven't personally vetted. So rest assured that the commercial insurance policies we find for your business are quality carriers.
Our relationship with you doesn't stop after the sale is made. We will continue to work with you to ensure that you have the best insurance policies that meet your businesses needs. Should your company change which in turn changes your risks, we will work on your behalf to see if there are any changes we need to make to your policy. We'd like to think that we act as an extension of your business and are your business consultants for your corporate commercial insurance.