Commercial Umbrella Insurance for League City Businesses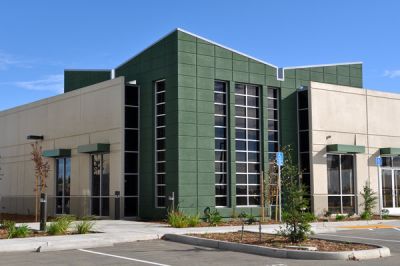 There are so many moving pieces and things to consider when running a business. And as such, having a general liability policy just might not be enough to protect your business. Different industries have different risks, and each create more liability for you and your business, which in turn create more opportunity for injury, error and/or lawsuits against your business.
Depending upon your business and industry, you may have general liability, commercial auto, commercial property and various employer policies. Commercial umbrella insurance is intended to cover your business after those other coverages are exhausted, but you are still in need of coverage. So, if you are concerned about not having enough coverage with one of your typical business insurance options, consider a commercial umbrella insurance policy to bridge the gap and protect your business should you face an unimaginable incident.
Umbrella Coverage Options for League City Businesses
If you aren't sure how much insurance coverage you need, we will discuss various factors that will impact your decision, such as:
Type of business you own
Type of coverage you have in place already
The assets you're looking to protect
Any risks that are not completely covered
Don't leave your business vulnerable, contact Harbour Insurance Services at (281) 520-4090 and get a free commercial umbrella insurance quote or we can answer any questions you may have. We don't want you to have to pay out of pocket for lawsuits, medical expenses or other damages that your current commercial policies don't cover. We are conveniently located in the heart of League City and able to quote and service all surrounding areas such as Dickinson, Nassau Bay, Webster, Clear Lake and etc.