Hospitality Business Insurance in League City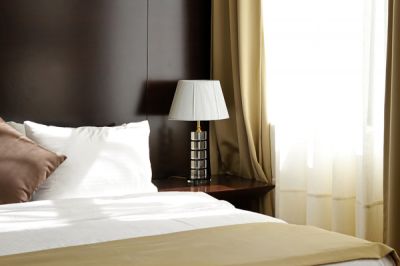 There are various hotels and motels across the League City and surrounding areas and they, like any other business, needs to be sure they are protected. There are concerns for the hotel employees/staff such as cleaning crew, management, guest services, night crews, maintenance and then various liabilitys from guests and employees. There is the property and the equipment and furniture on the property and etc.
Hotel insurance can help protect your hotel from various risks and liabilities that can occur. There are coverages that can protect the employees, the guests as well as the property. The goal is to keep a safe, pleasant and welcoming experience for guests and employees alike. Ultimately, you want everyone to be happy when they come to your hotel establishment.
There are various hotel insurance packages that can help cover the various risks that are atypical within the hotel industry. Contact Harbour Insurance Services at (281) 520-4090 to help design a hotel insurance package that suits your hotel or motel's needs. In the hospitality business, every hotel may be a little different, offer different amenities and thus are faced with different risks so will work with you to craft a package to cater to those needs.
Hotel Insurance Coverages for your Hospitality Business
Hospitality errors and omission
Personal grooming services liability
Guest property
Equipment breakdown
Inland Marine
Management liability
Employment Practices Liability
and more
Contact Harbour Insurance Services and let us help you protect your business with just the right hotel insurance coverages needed to cover the risks of your hospitality business. We look forward to serving you in the League City or surrounding areas.