Self Storage Insurance in League City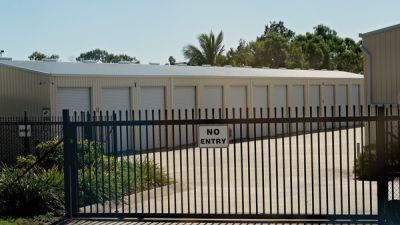 Having a self-storage business has typical business insurance needs but also comes with different needs with regards to your storage facility business. Let Harbour Insurance Services help you navigate the various insurance options and coverages, for the best price and still cover what you need to protect your business.
A few of the standard self storage property coverages include:
Buildings and Business Personal Property covered on a replacement cost basis, subject to certain limitations
Debris Removal
Preservation of Property
Collapse
Business Income - Actual Loss Sustained
Extra Expense
Certain Pollutant Clean Up and Removal Costs
Business Personal Property Seasonal Increase
Some of the standard self storage liability coverages include:
Products/Completed Operations Aggregate
Fire Legal Liability
Employees as insureds in course of business
Liability assumed through insured-signed contracts
Host Liquor Liability
Self Storage Insurance for League City Businesses
We offer standard insurance coverage for all League City, and surrounding cities, businesses which include the self-storage facility business. We also can customize your insurance options with additional optional coverages based on your specific self-storage facility needs , your location and your needs.
Some of the additional insurance options include:
Employee Benefit Liability
Employee Dishonesty
Equipment Breakdown
Whatever you decide, we will help you get there. Contact Harbour Insurance Services at (281) 520-4090 for a free quote or to answer any questions you may have about self-storage insurance or any other business insurance.