Retail Store Insurance for League City Businesses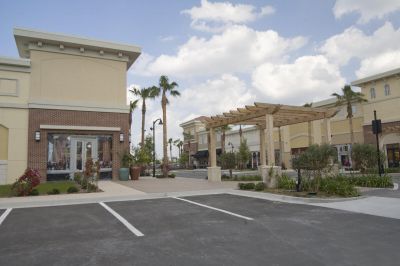 Opening a retail store takes many hours of work, just as any business, but retail stores typically have a few other things to consider. We want your League City retail business to be protected as much as possible.
While a retail business may have many of the same business insurance needs as many other businesses, let's review your business to see where there may be gaps that need to be filled and mitigate any and all risks. There will be the obvious concerns such as product inventory theft or damage from natural disasters, but also accidental causes such as a customer slipping or even causing accidental damage to your store or property. All of these things, and more, are concerns and should be considered when looking at your retail business insurance needs.
We can assess your business and retail store risks and create an insurance package that will include all of the necessary insurance options your business and property may need.
Retail Store Insurance Considerations
Contact Harbour Insurance Services in League City at (281) 520-4090 for retail insurance needs or any business insurance concerns you may have. We are here to help you and your business. While we are located in League City, we can help any Texas retail business. We have a large variety of insurance carriers we work with so can surely find an insurance policy that meets your needs, and your budget.