Wood Workers Insurance in League City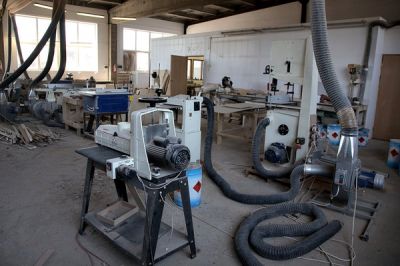 Working with wood, you definitely work with equipment that can be dangerous, as they have to be able to cut wood with clean cuts - you just need to be sure you aren't one of those cuts. Therefore, woodworkers, regardless of the type of wood work you do, there are various risks that you as a person and a business and employer need to plan for.
We know you want to be safe, have a safe workplace or workspace and want to keep your employees safe as well. We know the questions to ask to help us work with you on your needs to be sure you are properly covered.
Various types of insurance for woodworkers to consider:
Wood Workers Insurance for League City Businesses
We work with various types of woodworking professionals in League City and surrounding areas such as:
Cabinet Makers
Sawmills
Fence Manufacturers
Flooring, Window and Door Manufacturers
Lumber Yards
Contact Harbour Insurance Services at (281) 520-4090 for a free quote or to inquire about woodworking insurance or other commercial insurance needs.