Commercial Property Insurance for Your League City Business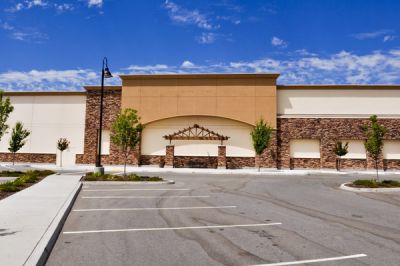 When you own a company and have a brick and mortar space, there are many other insurance considerations to look at. Let Harbour Insurnace Services review your commercial property and help you determin the risks that need to be insured. Every business is a little different and may need different things to ponder with respect to risk and insurance.
A typical business property insurance policy covers the building that you own or rent for business purposes as well as your office furniture, equipment, computers, tools and etc. Again, we can evaluate your industry, your business, your property and determine the best insurance to cover the risks and liabilities.
Specialized insurance is ideal but if you are just building and getting started, we may be able to create a more broad policy to fit your new business needs. Heaven forbid something happen, we want to be sure you are covered and able to meet your customer's needs as soon as possible. This requires you to have a business building (if the case may be), furniture, office supplies, equipment, the ability to work and etc so it is essential that those risks are covered.
We can then provide you with a customized plan that takes into consideration your needs, past loss history, prevention efforts and precautions you have taken for safety control.
Various Types of Commercial Property Insurance
Property insurance for your business is one of the most important types of insurance to protect your business. Take a look at a few of the different types of commercial insurance coverage you will need to consider:
Buildings and other structures
Furniture & office equipment
Business inventory
Client records or financials
Office computers
Improvements to property
Flooding
Glass & fine arts or decor
Outdoor fences and walls
Employee benefits liability
Employer liability
Commercial auto insurance
Contact Harbour Insurance Services at (281) 520-4090 to get your free quote, inquire about some commercial business insurance or to have any and all of your business insurance questions answered. Keep in mind that we offer insurance for all of your business needs such as workers compensation, general liability and more. Since we are centrally located in League City, we can service all of the major cities surrounding League City such as Seabrook, Nassau Bay, Friendswood, Webster, Kemah and more.