Directors & Officers (D&O) Insurance in League City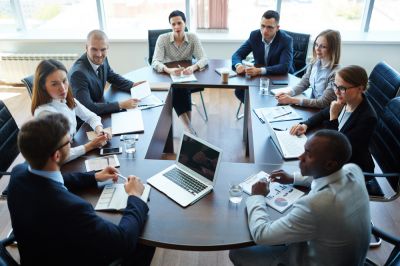 Lawsuits can arise in any business, however having the proper liability insurance can assist your business or organization from those lawsuits. Directors & Officers Insurance (D&O) is a perfect example or the proper liability coverage that provides protection for a specific set of people doing work for and within the organization. Those such people are the board members or officers and directors of your company or organization.
Directors & Officers Insurance for League City Organizations
Having protection for board members and officers and directors, with respect to their personal assets is a great comfort. The D & O insurance is meant to do just that and is becoming more of the norm for larger companies or organizations.
The risks that need to be considered are:
Legal defense costs
Legal Representative Expense
Costs arising from extradition proceedings
Civil Fines / Civil Penalties
Damages
Judgements
Bail Bond Costs
While some companies may require D&O insurance, others do not but with the rising numbers of lawsuits, protection is key and all the wiser. Let Harbour Insurance Services help determine whether this indemnity coverage is necessary for your top level decision makers and your business or organization. Contact us at (281) 520-4090 with any questions you may have.