Professional Liability Insurance for League City Businesses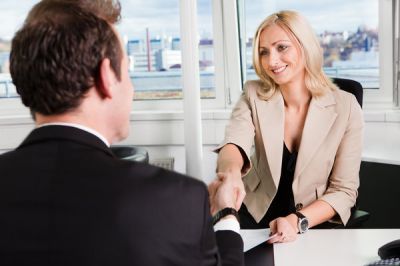 Professional Liability Insurance (also known as PLI) is a form of liability insurance that is necessary to help protect a business who is in the service or consultant industry. A claim of negligence can be very damaging to a new and/or growing business, especially if the claim results in monetary damages.
Harbour Insurance Services understands the ins and outs of professional liability coverage and can assist business consultants in their insurance needs. We can evaluate your consulting business and discuss the potential risks associated with your service based business in the League City area and set you up with the most appropriate coverage through one of our highly rated insurance companies.
Professional Liability can take on different forms or names. Some of the types of coverage included are:
Various professional liability insurance coverages:
Foreign Liability
Liquor Liability
Pollution Liability
Professional liability insurance can take on different name or forms but are intended to help recover from losses that aren't typically covered with a general liability policy. Either way, it is still something to consider for all types of business and consultants such as:
Insurance Agents
Consultants
Brokers
Lawyers
Engineers
Accountants
Medical Professionals
Contact Harbour Insurance Services at (281) 520-4090 so we can assess your potential risks and liabilities that may be unique to your specific industry or business services. We are located in League City, Texas but happy to help all small and mid-sized businesses and consultants in the surrounding areas such as Dickinson, Nassau Bay, Seabrook, Kemah and others.