Personal Umbrella Insurance Policies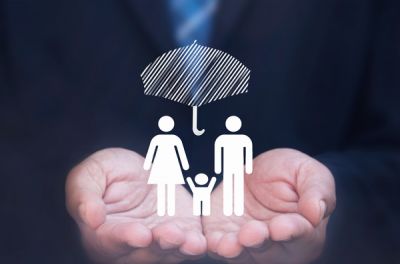 You have your homeowners or condo insurance, your auto insurance, your medical insurance and your life insurance... but what if it doesn't cover everything you need it to cover? A personal umbrella insurance policy is intended to cover and protect you should you be liable for something bigger. It is there to help fill in the gaps you may have from one insurance policy to the next. Just like the name portrays, an umbrella, is shielding or protecting you from a much bigger issue.
Heaven forbid you get into a huge car accident and your vehicle is totalled but you also have hefty medical bills, an umbrella policy can help fill in the gaps where your auto and medical doesn't quite meet it or cover it. So, in this case, instead of just having your auto and medical insurance, having personal umbrella coverage fills in the gaps and provides that additional coverage
Personal Umbrella Insurance in League City
A personal umbrella policy can help you and your family fill in the gaps when your other insurance polices, such as auto, homeowners, renters or medical insurance is exhausted, falls short or just doesn't cover. This makes things easier on you when it comes to handling the insurance claims.
We know it's kind of confusing, but don't worry, Harbour Insurance services can help navigate the confusion and get you and your family properly covered. We can also answer any questions you may have about personal umbrella insurance policies. Contact us in League City, at (281) 550-4090 today.