Business Owners Policy Insurance in League City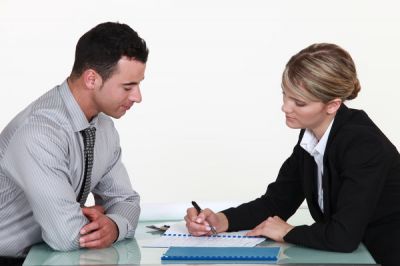 A Business Owners Policy, or also known as BOP, is insurance that combines several different kinds of coverage into one policy intended to protect your small or mid-sized business and assets. We have been providing these comprehensive BOP insurance coverages to League City businesses for some time and happy to assist your business, whether you are in League City or the surrounding areas in Texas.
We know and understand that all businesses are different so we create a Business Owners Policy that is suited to meet the needs of YOUR business. Many industries may even have certain packages that are standard for that industry, but we take it a step further and ensure that the package not only meets your industry, but your business goals and needs as well.
Business Owners Policies (BOP) coverage options include:
Property coverage - to protect your building and contents that are owned by your company.
Liability protection - to cover your company products and/or operations that may result in the damage or injury to another.
Business Interruption - this in to protect your company from a fire or other accident that may result in loss of income or operation of your company.
Other coverages - may include equipment breakdown, crime, liability or signage losses
Let's not forget that if your industry or business requires other separate coverages such as worker's compensation or commercial auto coverage that we will discuss this with you as well to be sure you and your business is completely covered. Let Harbour Insurance Services help you protect your business and assets today. We can get you a free quote here, or contact us at (281) 520-4090 with any questions or to get started on your League City, Texas Business Owners Policy (BOP) coverage quote.