Pet Insurance in League City & Surrounding Areas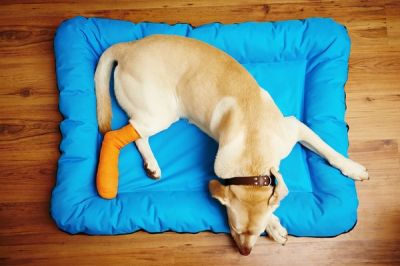 For most, your pet is a part of your family. You have insurance for yourself, your spouse and for your children, why not have insurance for your pet? Get peace of mind knowing that your pet is covered too. We get it, because we have pets too. Our Harbour Insurance agents are here to help ensure your cat, dog or other pet has some extra care in case something happens.
Pet Insurance coverage
Just like with little children, when pets get sick or injured, we can't really tell what's wrong... and sometimes those illnesses or injuries could go on longer without being noticed. This means the injury or illness could get worse if not treated.
Pet insurance helps to cover those unexpected medical bills and veterinarian visits that you didn't plan for. (Like they were ever planned in the first place?) Our pet insurance helps you by reimbursing those vet bills after your dog, cat or pet is treated.
Technology has helped vet medicine which allows our pets to live longer, but those come at a cost. We know you want your pet to be safe, happy and healthy. We also know you want to protect your bank account as much as possible. Pet insurance is one of these ways. This allows you to visit any licensed veterinarian in League City or your area as well as pet specialists and even emergency room visits.
Contact Harbour Insurance Services today at (281) 520-4090 for a free quote and hopefully you can enjoy your pet longer and healthier than ever.