Every once in a while, it helps to take a look at homeowner's insurance from a really wide angle. So, let's take this opportunity to really get a feel for what you need to focus on for a comprehensive and exhaustive approach to insurance.
The League City Homeowners Guide
This is your guide to really taking stock of what you need to insure and why!
Title insurance
This is a specific kind of insurance that relates to the ownership of the property that you've purchased. It covers you from any harm or damages that may pop up as a result of when it was owned previously. For example, unpaid property taxes and future claims on the property. Don't worry, we've explained so much more about this in our Understanding Title Insurance blog.
Home Insurance
You know the general details of home insurance since you are a homeowner, but take the time to get familiar with the specifics. Your policy covers some basic details, such as basic weather damage, tree falls, and medical liability in case of an injury on your property. Understanding what it DOES cover is as important as understanding what it doesn't. We've also written more about this in our What your Home Insurance May Not Cover & What to do. Check it out.
Be familiar with your insurance gaps
As mentioned above and in that blog, there are a surprising amount of gaps. For example, home replacement coverage is not included in your basic insurance policy. This is a kind of insurance that would award you the actual replacement cost of your home, should you ever need to rebuild or replace it. Try to understand more about the Replacement Cost of your Home in this blog and where an Umbrella Policy helps in this one.
Many areas of personal coverage aren't, either. Examples of this include recreational vehicles, pets, their medical needs, and collective items (such as art or collectible cars). Yet another example is home maintenance. Basic tasks like clearing leaves from gutters and replacement of your HVAC system aren't covered by your home insurance.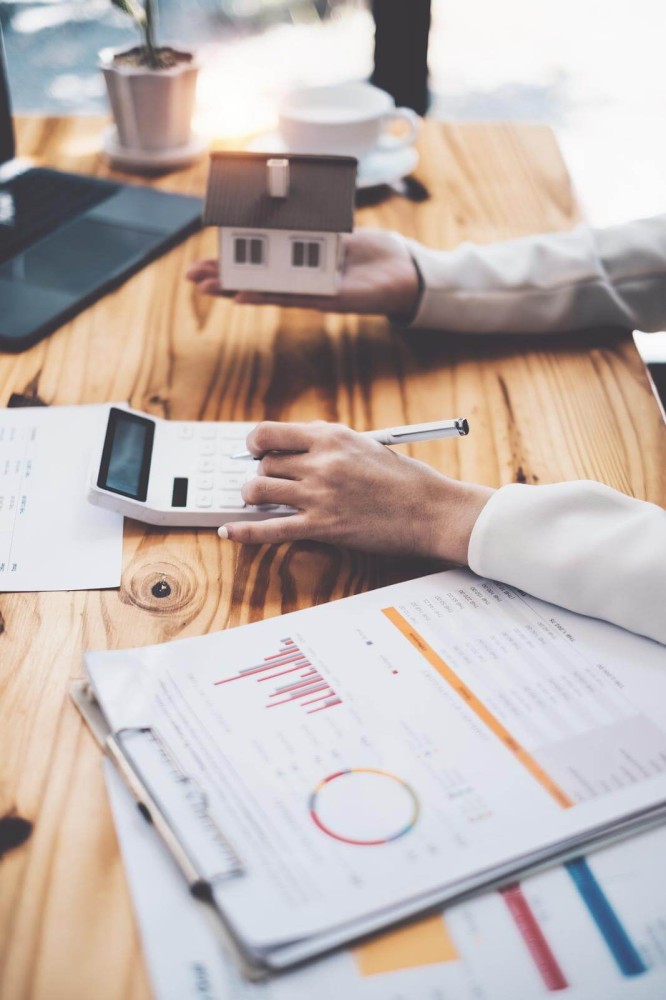 Flood Insurance
Yet another type of insurance to learn about is flood insurance, especially in the League City and Texas Gulf Coast. This kind of insurance covers repairs and replacements caused by flooding. It really is a must have in our area. Flood insurance has a waiting period before it's enacted, and it also is required in some areas. If you still aren't on board with paying the premiums annually for choosing to get flood insurance, check out why you need flood insurance and how to weigh the costs.
Do you know what factors into your insurance premiums?
You might be used to paying your premiums, but do you know why you're paying them? Taking the time to get familiar with why your rates are what they are can help you see if you qualify for any discounts or if you are adequately covered (or even overcovered). Learn more about What Drives Your Premium and the factors that may be within your control, and those that aren't.
Along those same lines is the importance of learning how to read your policy and taking the time to make sure that you do, in fact, understand what you're reading. This will help you have a really in-depth understanding of your existing policy.
Plan for extra costs for your insured items
When it comes to your homeowner's insurance, for example, you'll want to take care of things like pest control, landscaping, and property taxes. There are those Basic Annual Home Maintenance things you should stay on top of. Just like for your auto coverage, you'll want to take it in for tune-ups and consider replacing your tires when your mechanic recommends it. You have to take proper care of your insured items to keep yourself as protected as possible.
Insurance has a lot of details to it, but taking the time to really get familiar with all of them is going to help you understand what you need, what it does, and why it's such a valuable thing to have in place!
There are lots of moving parts and we are here to help you navigate all of those parts. Contact Harbour Insurance Services at (281) 520-4090 or get a Free Online Quote here and get started.