Taking proper care of your motorcycle is more than just those custom parts to make it look and sound good. It's going to be as much about ensuring that your motorcycle works and runs well. Other than the cosmetic and safety benefits of taking proper care of your motorcycle, you may be surprised to know that it also can impact your insurance premiums.
Maintenance and your motorcycle insurance
It sounds silly to think that changing the oil and repairing small issues in your motorcycle can help with your insurance rates, but it has more to do with it than you'd think. Remember that your insurance provider sets premium rates based on your driving record, the type of insurance requested, and the value of the motorcycle itself. The better that you take care of your motorcycle, the better protected it can be.
What kind of maintenance should I focus on for motorcycle care?
You don't need to have an education in mechanics in order to take proper care of your motorcycle. But, you can focus on doing a few things that will help your motorcycle be as dependable as you need for a safe, risk-reduced drive.
The first things to do, include a system check and changing the oil. This will help you spot any potential health or safety issues before you get on the road. Once that's done and clear, you'll want to get a fresh tank of high-quality fuel and siphon out any old fuel that's been sitting in the tank for too long. Hopefully, you have been able to get on the Texas roads regularly and this latter issue won't be a concern.
Don't forget to check your brake fluid, coolant, and more. Is it getting too technical for you to handle yourself? Consider taking it to a shop to have everything checked out for you. While you're there, have the experts take a look at your tires for wear, damage, and pressure. Just like you take in your vehicle for maintenance checks every 3-5000 miles, doing something similar is essential for your motorcycle as well.
Check your coverage
Whether your bike's been sitting for a time due to rainy weather or you have been unable to ride for one reason or another, you want to take proper care of it, bi-annually or annually depending upon your miles. You'll also want to talk to your agent about what kind of coverage you have. One of the important things to focus on, particularly at this time of year, is theft. Do you have a comprehensive policy in place to protect you against theft? If not, it might be time to consider it.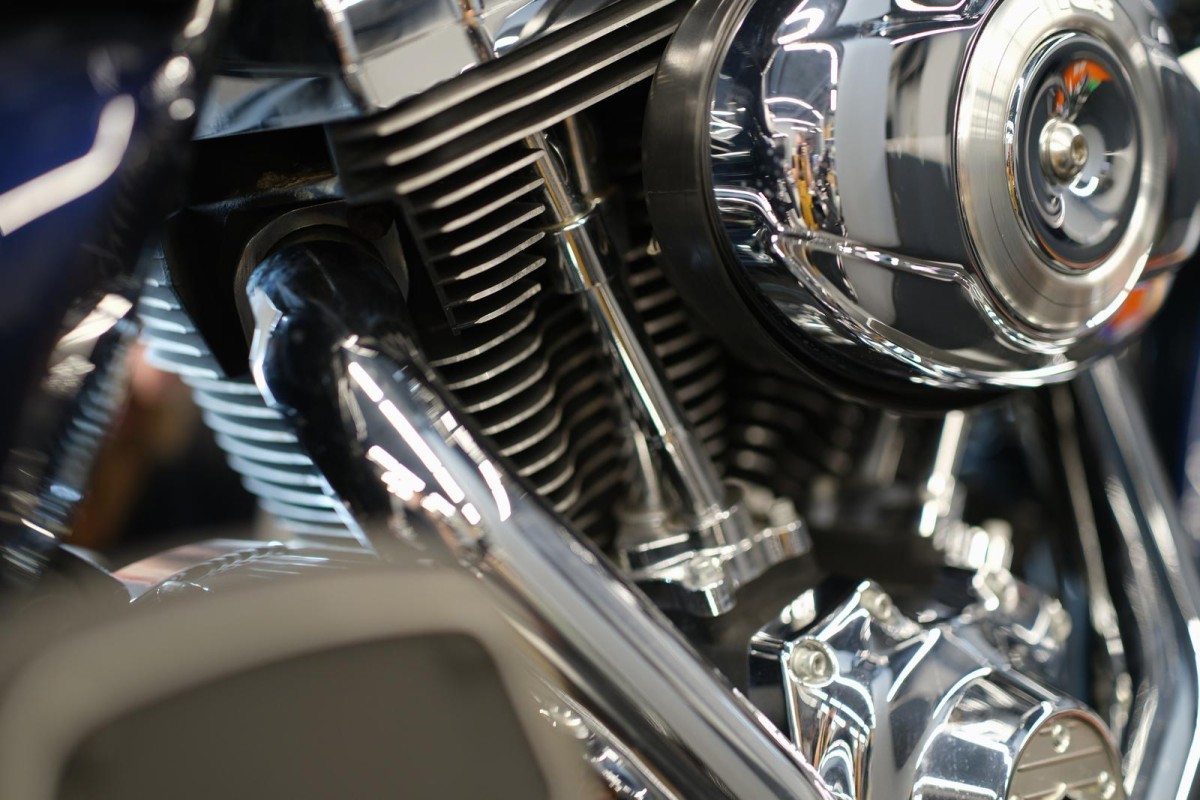 Understanding the coverage and any potential gaps in your policy will help you to protect your motorcycle, your pocketbook, and hopefully your stress level. Whether you ride your bike year-round or just occasionally, keeping up with your insurance policy and what it has in place will save you from any nasty surprises down the road.
While taking proper care of your motorcycle's maintenance won't necessarily save you much money on your policy in the short term, it can reduce the likelihood of submitting a claim after an accident due to blowing a tire or having a bike that just isn't working properly, due to neglect. This is one of the reasons why proper care of your motorcycle is going to help you protect yourself even more, when you finally hit the road.
Let Harbour Insurance Services help - we can help with your stress about the motorcycle insurance while you deal with the bike maintenance and the riding on the road. :) Contact us at (281) 520-4090. We are ready and available to help you! If you aren't insurance feel free to get a quick motorcycle quote here