Mobile Home & Manufactured Home Insurance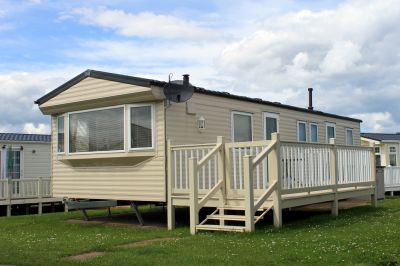 Sometimes a mobile home may be a more affordable option for you and/or your family. So, when you purchase a manufactured home or other type of mobile home, it requires different coverages than a typical homeowners policy. These mobile homes have special requirements because they are mobile and as such require different considerations. Further, since they can be transported and depending upon where you park them for their new resting place, some additional construction is required. Still, you will need similar coverage to that of any other homeowner.
Mobile Home & Manufactured Home Insurance Options
Structures
Personal Property
Protection from flood and other weather
Accidental damage
Loss of use
And many others ...
We can help you get the right insurance coverage for your mobile home as well as your assets, contents and any potential liabilities. We work with various insurance carriers so we can provide you with the best and most affordable insurance options and premiums.
Contact Harbour Insurance Services at (281) 520-4090 to review your current mobile home or manufactured home insurance policy or provide you with a free quote for a new insurance policy.