Group Life Insurance for League City Businesses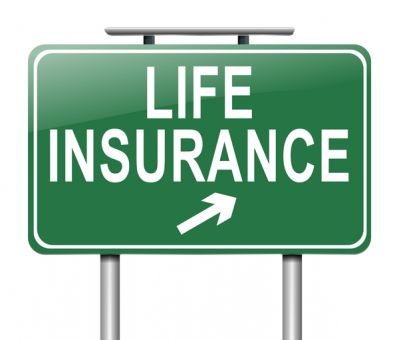 Group Life Insurance is typically an offering as part of your employee benefit package at a company that you work at... or as an employer, it may be a benefit that you offer your employees.
Group Life Insurance is a bit different from an individual life insurance policy you may get on your own, for your family. When you get your own policy, you are usually rated based on your individual health factors and lifestyle habits. Group Life Insurance pools all employees together and rates the group's risk as a whole, therefore driving the premium down, for the group, therefore for each employee. So, it is typical for an employee to be able to purchase more life insurance at a lower premium than an individual life insurance policy.
Offering Group Life Insurance to your League City business has its perks such as a fringe benefit to new employees (for the reasons noted above) which in turn creates a sense of value to that employee thus improving morale, loyalty and productivity and lowering employee turnover and disastisfaction.
All of these things are great for both the employee and the employer. However, the employer's added benefit includes Federal income-tax deductible premiums as well. Let's not forget the obvious benefit - valuable life insurance protection offered to employees at a low cost group premium rate. Win - Win all the way around.
Group Life Insurance Options
Harbour Insurance Services offers Group Life Insurance in the form of Term Insurance or Whole Life Insurance. Keep in mind that a Term Life Policy is most common with group insurance because it provides protection for the employee until that term (10, 20, 30 years, etct) ends or the employee is terminated from the company. However, it should be noted that the employee, upon leaving employment, may convert that group life insurance policy to an individual policy. But remember that group life insurance is more affordable in that the group is rated together, but now that premium will increase since it will be an individual policy, but it's still an option.
A Group Life Insurance policy is a great added value to your total benefits package for your employees. Contact Harbour Insurance Services at (281) 520-4090 to help select the best life insurance policy option for your League City company and its employees. We are here to help you navigate these often confusing terms and insurance policies! Don't forget we have a variety of group insurance options as well as business insurance policies for your League City business.